About Mod Dolly
Founded in 2010 by blogger Amy He, her dream was to create a fashion outlet for small independent brands and a place where she could showcase her own designs.
At Mod Dolly, there are no fashion rules, if something is cute we will wear it! We're definitely a brand for girls who want to be a little more quirky and playful in their everyday styling.
We lovingly select a range of vintage, reworked, handmade and concession brands to bring you a collection of the sweetest indie and alternative fashion.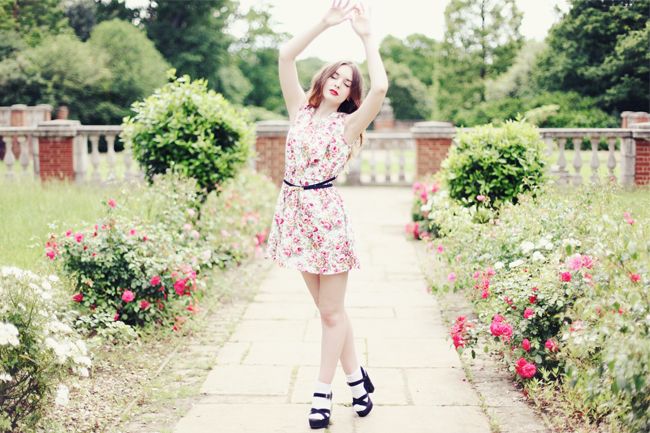 Where else can you buy Mod Dolly?
Click the links below to explore other places we sell online.
If you would like to become a stockist of Mod Dolly or want to enquire
please email us at Wholesale@Moddolly.com